Rough and Ready Accessories is your one-stop-shop for all of your truck accessories. We offer lift kits, wheels, tires, LED lighting, toolbox bumpers, programmers, leveling kits, running boards, bed covers, and much more. Whether you're looking for replacement parts or an entirely new look for your ride, we have everything you need to make your truck stand out from the crowd. No matter what brand you're looking for, we can help. Our selection of brands includes Fuel, Ion, Ion Trailer, Mayhem, Dirty Life, Kraze, and many more! Our team of experts will help you find the perfect accessories to fit your needs and budget.

We are a truck accessories store for truck owners who are looking for quality, affordable products. We believe that everyone deserves to have access to quality parts like the ones we offer, and that's why we pride ourselves on providing high-quality products at affordable prices. Our mission is to provide our customers with an easy way to find the right parts for their trucks in one convenient location. We know how difficult it can be to navigate through all of the options online, so we've done all of the hard work for you! You'll never have to worry about finding what you need again, we've got it here waiting for you!

Whether you need help installing your new lift kit or just want to learn more about what wheels and tires are available on the market today, our team of experts will be happy to answer any questions you have.

If you're looking for the best quality parts at a fair price, we've got what you need. Give us a call today at 270-873-2056 or visit to learn more!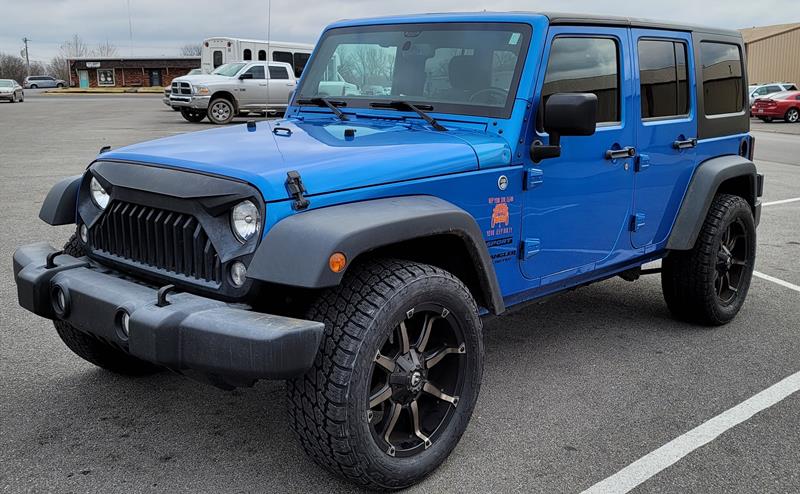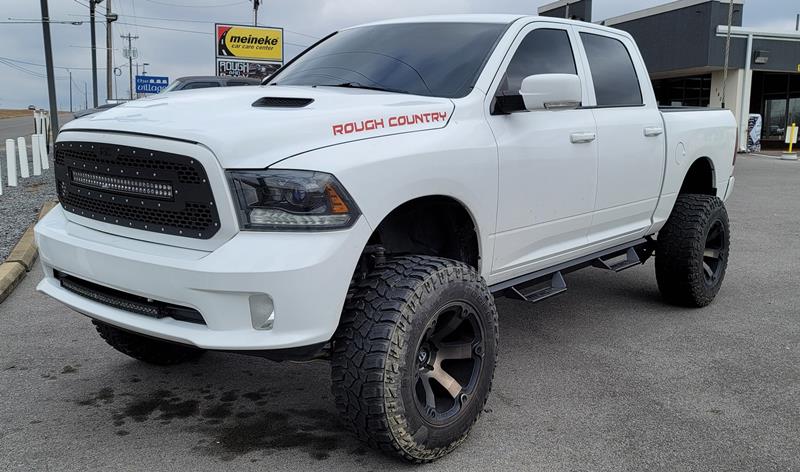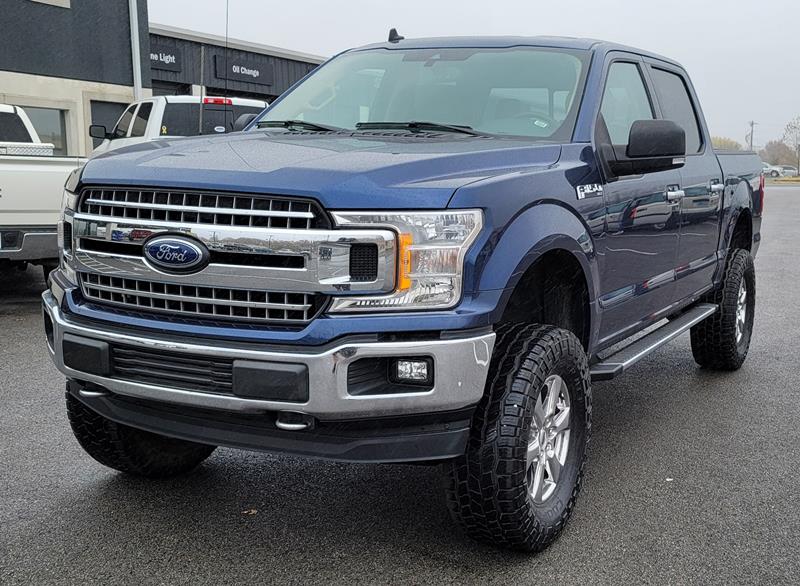 Areas Served:
Paris, TN Cadiz, KY Murray, KY Benton, KY Mayfield, KY Aurora, KY Draffenville, KY